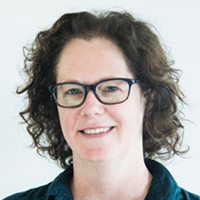 I help teams innovate at scale
using design strategy, systems and management
I am a design leader, strategist, doer and educator with over 20 years experience applying design to fields as diverse as banking, education, publishing, e-commerce and games.

From startups to multinationals, I have successfully led design, research and strategy teams in the creation of delightful and efficient products and services as well as leveraged design to drive global organizational change.
As Head of Design Transformation at BBVA in Madrid, Spain, I lead a team dedicated to increasing customer-centricity, improving collaboration and boosting creativity across the entire organization.

Our strategy is to take design beyond the Design Department and infuse it into EVERY Department. Here's a look at the impact we are having.